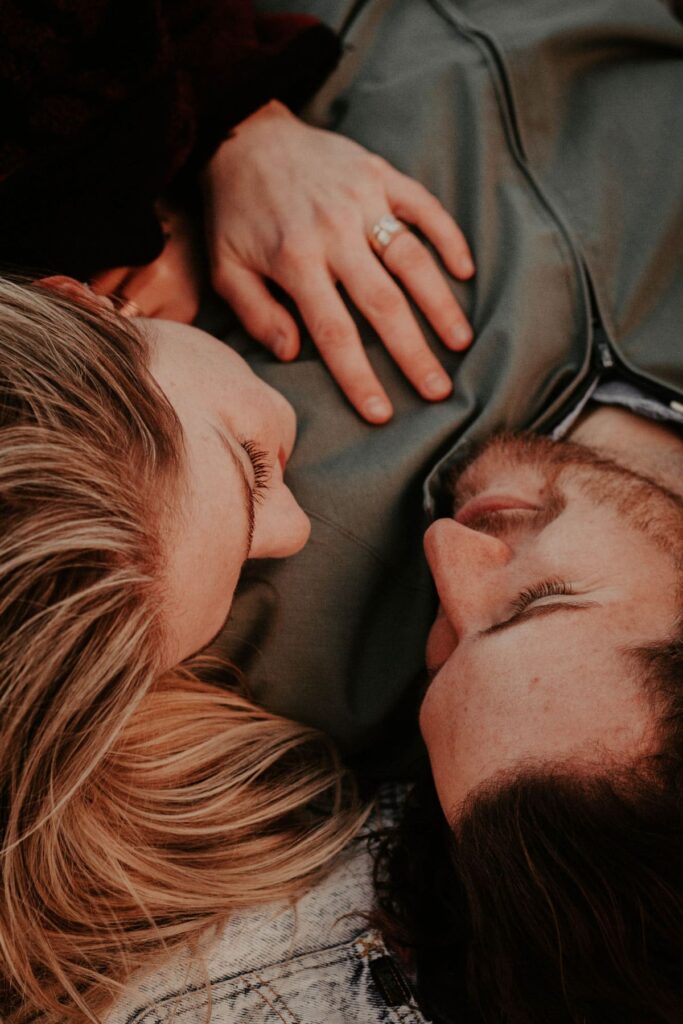 Yellow mood and autumn things
Mauris ipsum. Nulla metus metus, ullamcorper vel, tincidunt sed, euismod in, nibh. Quisque volutpat condimentum velit.
Recent Comments
No comments to show.
Reflector
We are fine-art, campaign & portrait film photographers from Oregon, with a special love for natural light, medium format film cameras & redheads with freckles.
Recent Posts
Tag Cloud