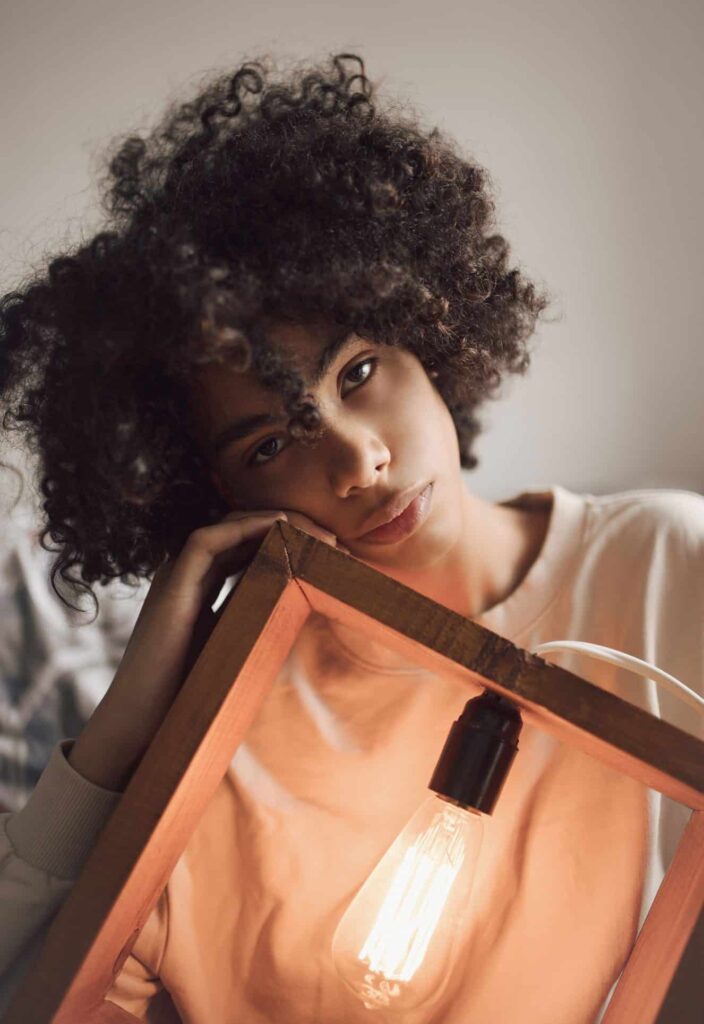 Perfect Light in Photo
Sed non quam. In vel mi sit amet augue congue elementum. Morbi in ipsum sit amet pede facilisis laoreet.
Recent Comments
No comments to show.
Reflector
We are fine-art, campaign & portrait film photographers from Oregon, with a special love for natural light, medium format film cameras & redheads with freckles.
Recent Posts
Tag Cloud