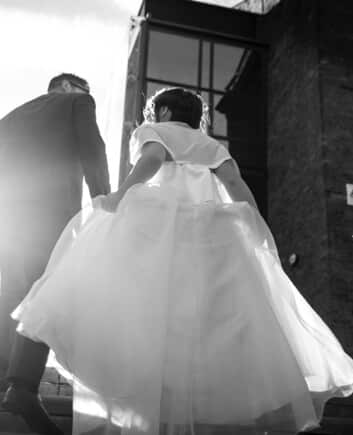 Place that I love
Nulla vitae tempor felis. Donec tristique non ipsum id pellentesque. Sed purus orci, cursus vel egestas vitae, vulputate vel lacus.
Recent Comments
No comments to show.
Reflector
We are fine-art, campaign & portrait film photographers from Oregon, with a special love for natural light, medium format film cameras & redheads with freckles.
Recent Posts
Tag Cloud