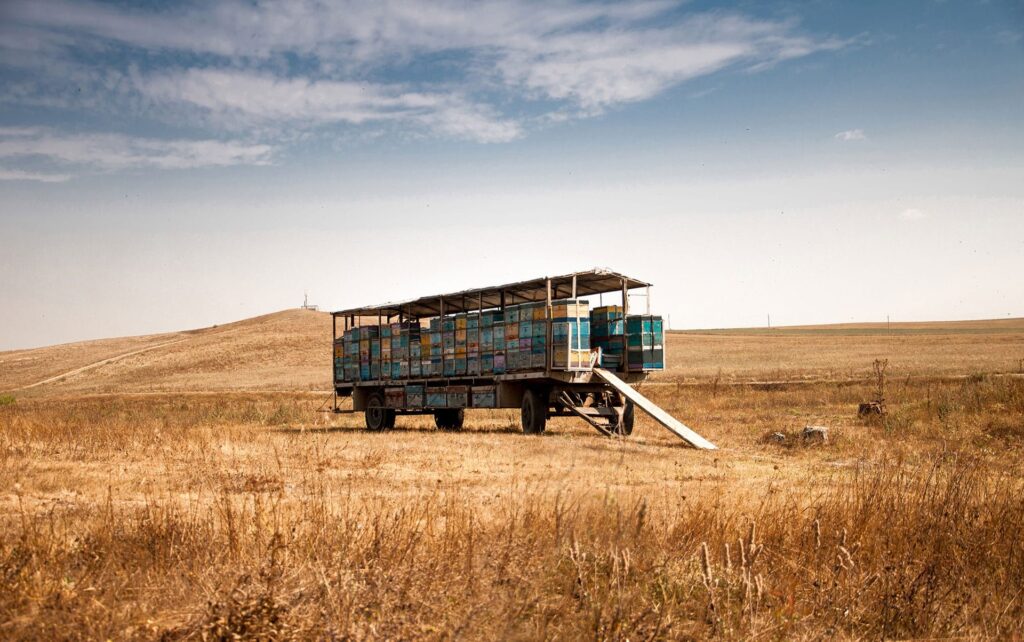 Instagram photos
ellentesque nibh. Aenean quam. In scelerisque sem at dolor. Maecenas mattis. Sed convallis tristique sem.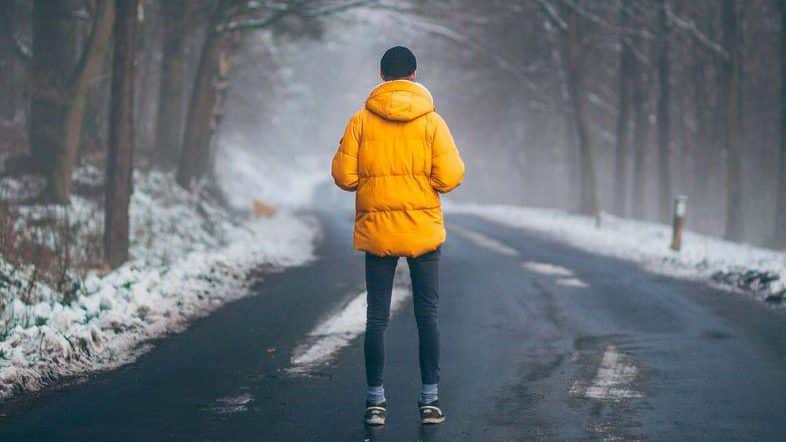 Shoot Beyond like never before
Morbi pellentesque risus at elit gravida, a mollis augue luctus. Vestibulum nec tincidunt sem, ut rutrum dolor. Aliquam dignissim iaculis erat, quis tristique massa luctus et.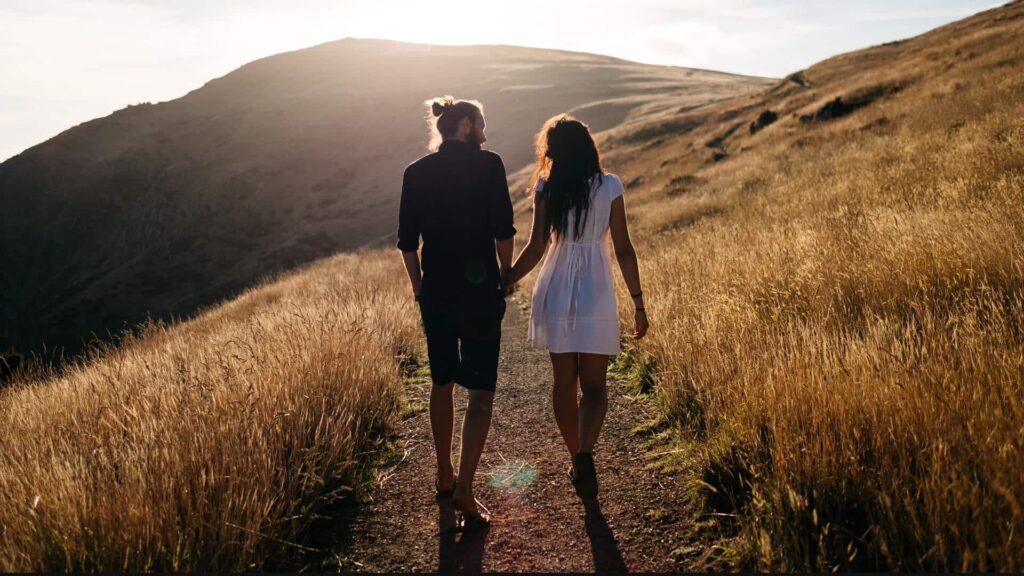 Summertime happiness
Donec sit amet tortor tempus, sodales ante id, tincidunt dui. Sed porttitor, urna a tristique scelerisque, odio lacus semper elit.
Recent Comments
No comments to show.
Reflector
We are fine-art, campaign & portrait film photographers from Oregon, with a special love for natural light, medium format film cameras & redheads with freckles.
Recent Posts
Tag Cloud