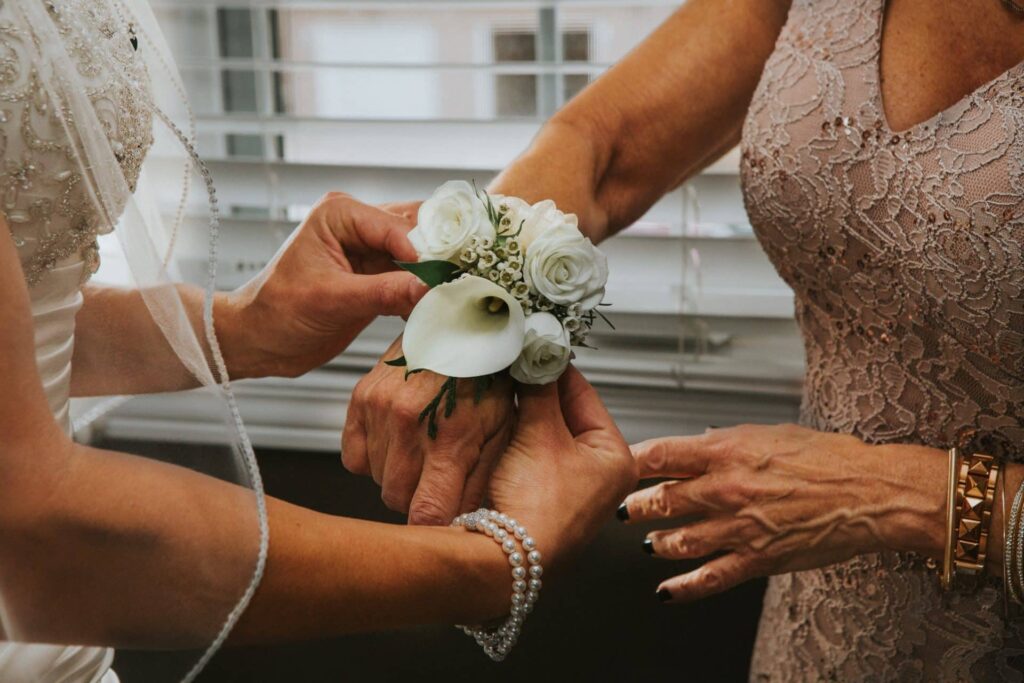 Beautiful ideas
In volutpat posuere feugiat. Etiam condimentum quam nec velit tincidunt. Duis volutpat ipsum odio, nec pulvinar erat efficitur ac.
Recent Comments
No comments to show.
Reflector
We are fine-art, campaign & portrait film photographers from Oregon, with a special love for natural light, medium format film cameras & redheads with freckles.
Recent Posts
Tag Cloud